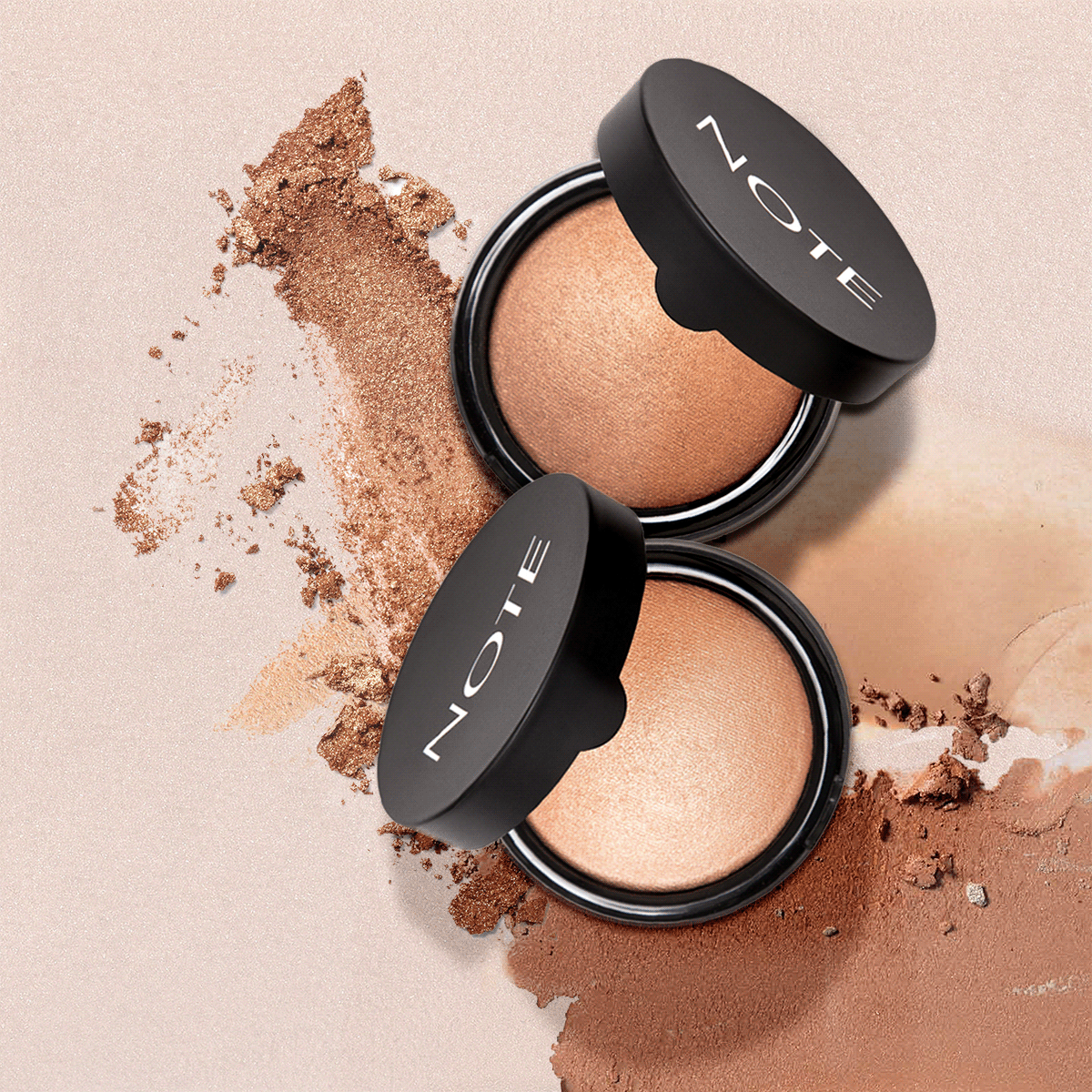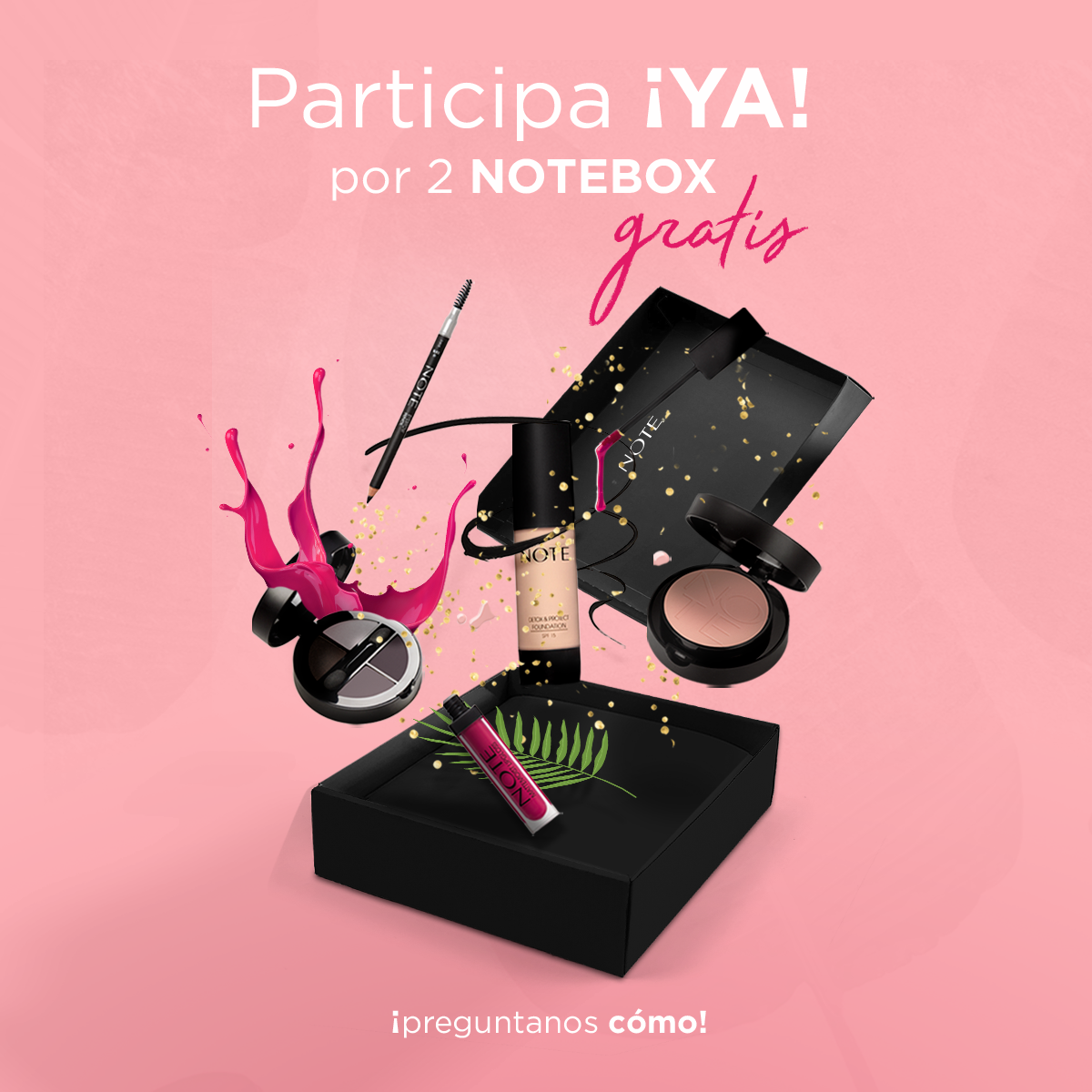 Our mission is to ensure the complete satisfaction and well-being of our clients; retail and wholesale. New Edition will focus on importing high quality cosmetics, body care and fragrances; focusing on promoting innovation, maximum efficiency, competitiveness and social responsibility.
We aim to be recognized by always trying to reach a compromise between one's beauty and well-being offering the highest quality with a reasonable price over a long period of time with a goodwill attached to the products. It is also our mission to ensure that everybody should have access to an extensive range of high quality cosmetics at an affordable price.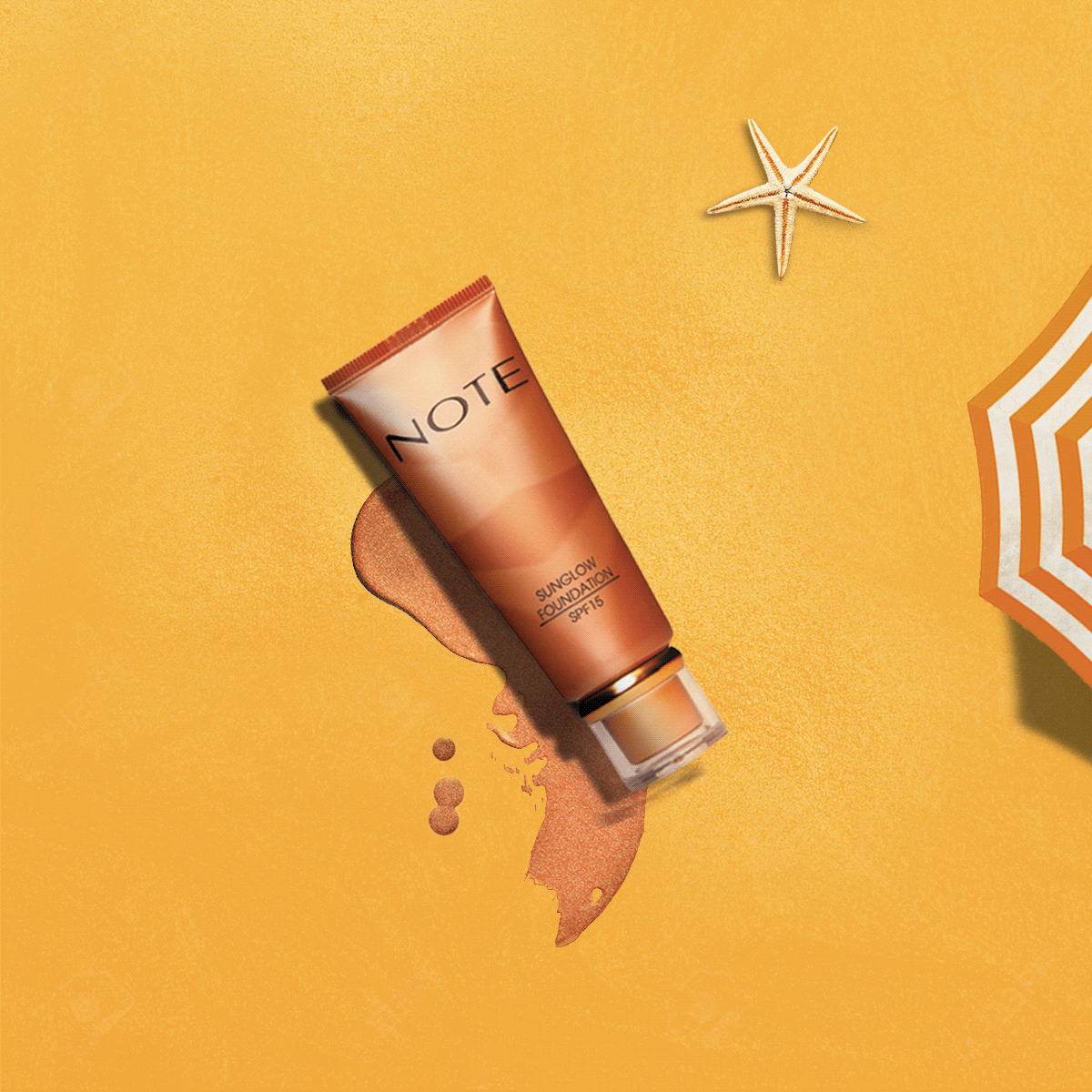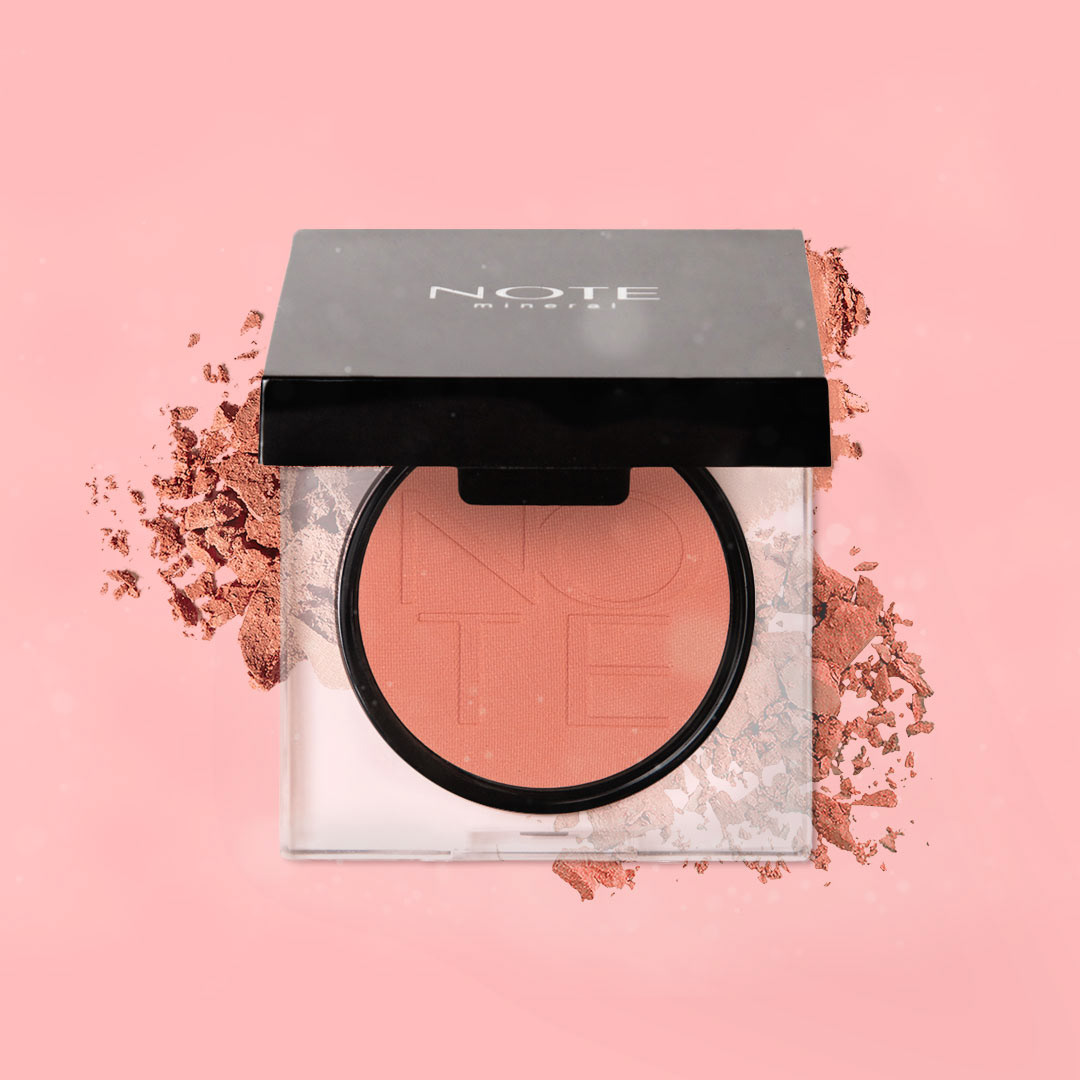 Our story began in 2010 with the opening of a retail outlet in the heart of Maldives. At inception our focus brands comprised of cosmetics, fragrances, apparel, shoes, accessories, body care, health and beauty products. The business was developed with the aim that everyone should have access to an extensive range of high quality cosmetics at an affordable price – is now well on the way to becoming a reality.
The name "New Edition" reflects our mission to introduce and provide the latest high quality products to the Maldivian market. We have always believed in providing products of exceptional quality with the best standards of service at our stores. Our trained staff brings out the balance of friendliness, information and class when serving at our stores; either it is for retail or wholesale.
Our portfolio of partner brands are evergrowing. Our strategy includes growing existing brands and discovering new high-potential acquisitions that align with our values and offer a long-term outlook,
Our Quality Brands stretch from corner to corner in thousands of stores across maldives, with over quaity1000 items that families know they can trust. We stand behind each and every one of them with our quality guarantee
To maintain our position in the market, we nurture and preserve each brand's distinctive identity and purpose. At the same time, we leverage our natiowide distribution channel, creative resources and operational expertise across all our brands.